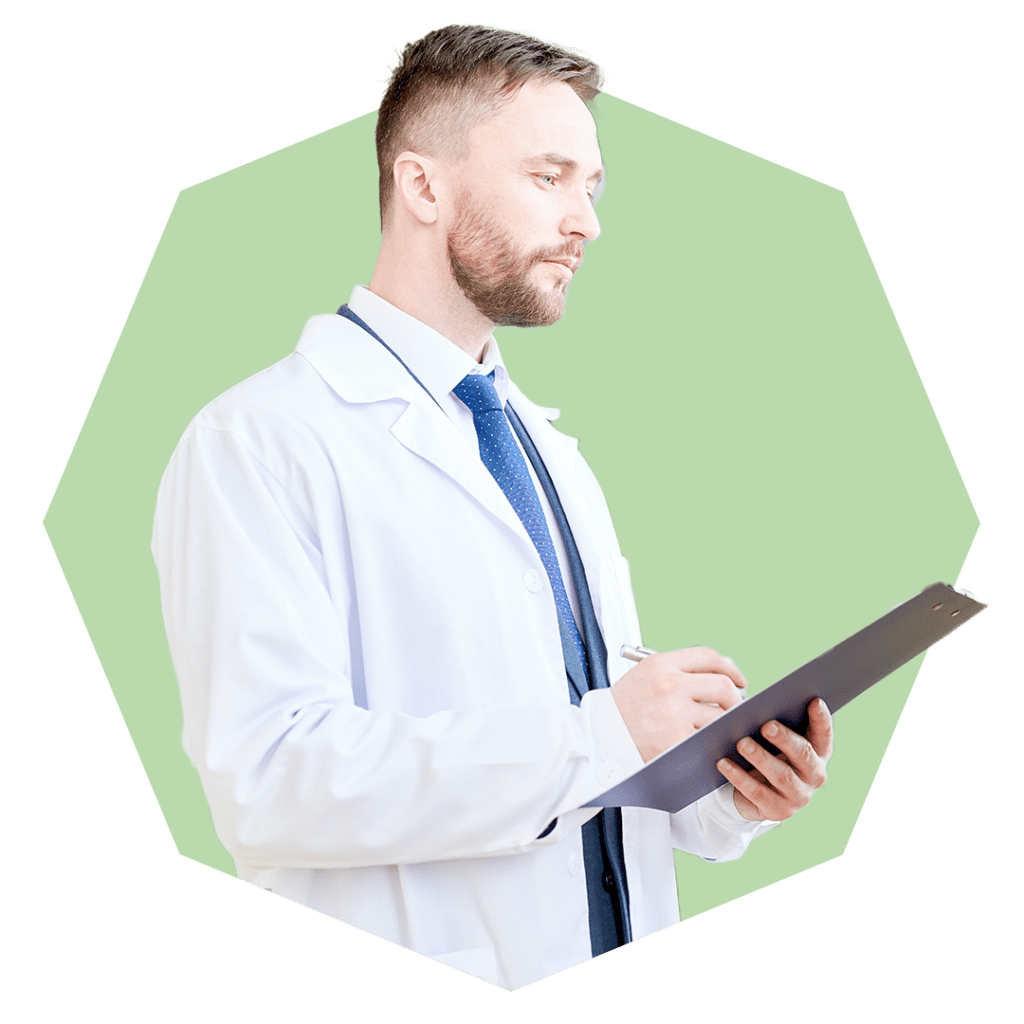 Confidence to pass a
WRC audit
The Graphite approach to reviewing your employment documentation begins with one goal in mind: ensuring your business is in a position to pass a WRC audit.

We assist with WRC inspections by conducting an initial Graphite Face2Face consultation with you to review all existing processes and procedures. We will also address any outstanding issues in advance of the inspection. But it doesn't stop there. Our consultant will also attend on the day of the inspection, so you don't have to face the WRC on your own.
Travel Time and Working Time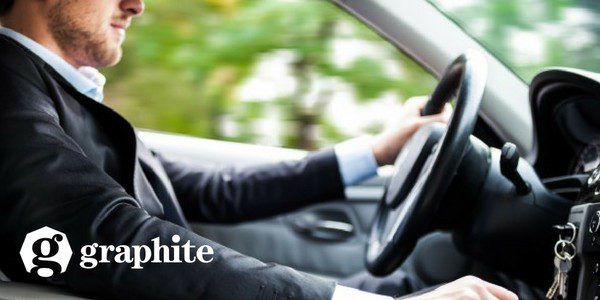 In 2015, the European Court of Justice ruled that employees without a fixed place of work should have time spent travelling to and from their […]
What's the difference between bullying and harassment?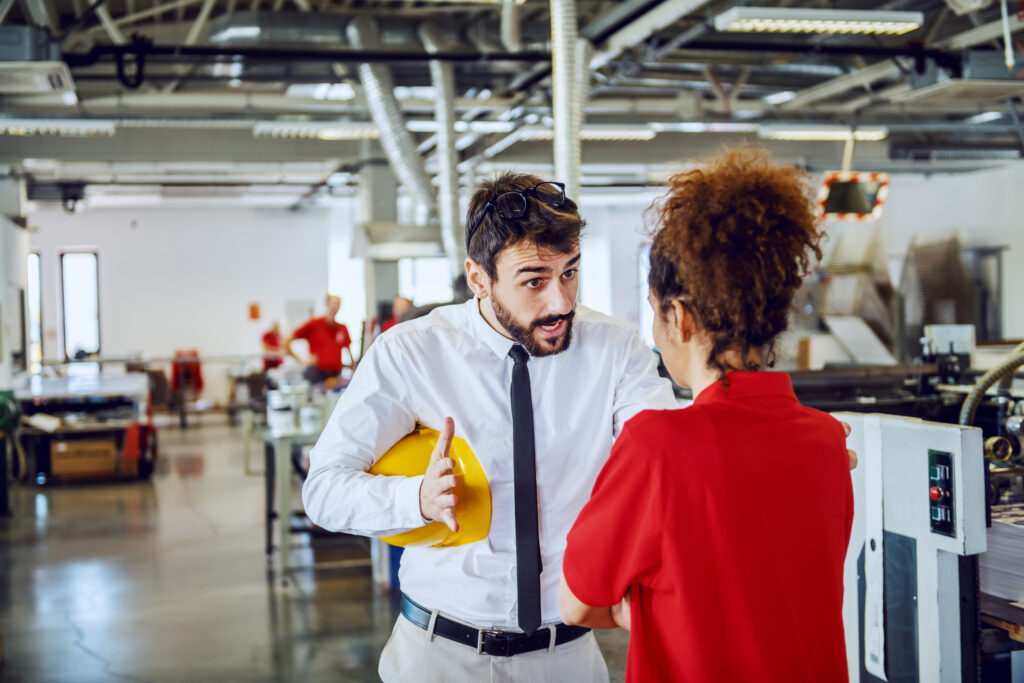 First published: September 15th 2023 Last updated: September 15th 2023 In 2021, the Health and Safety Authority (HSA) together with the Workplace Relations Commission (WRC) […]
Falsification of Employment Records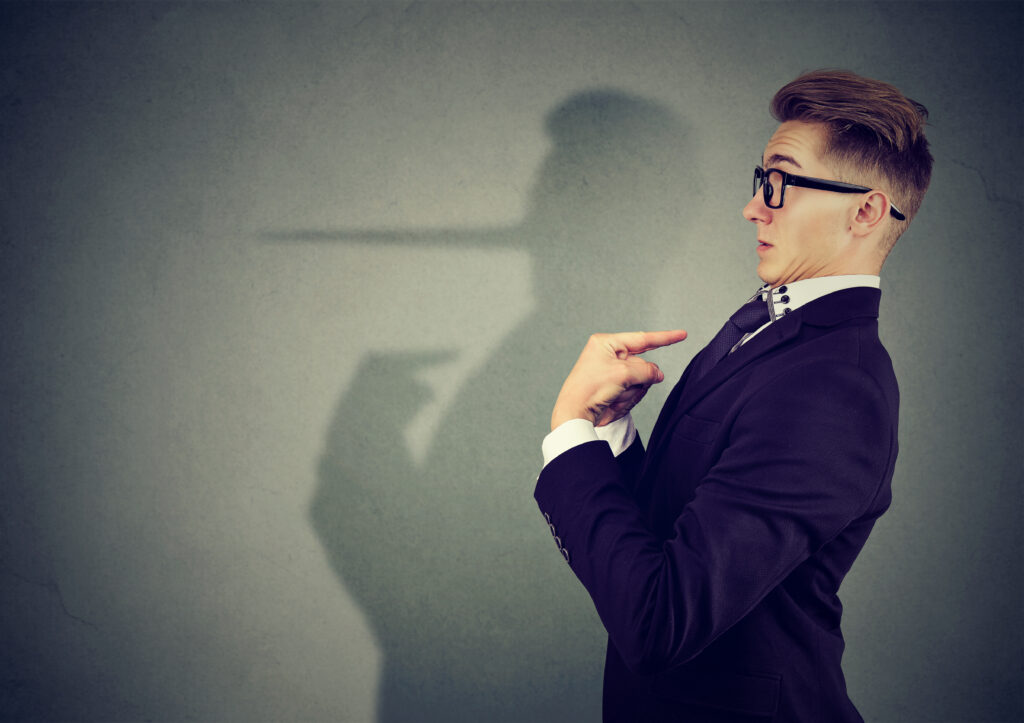 First published: September 28th, 2017 Last updated: September 6th, 2023 The Importance of Keeping Accurate Employment Records One of the major news stories of 2017 […]