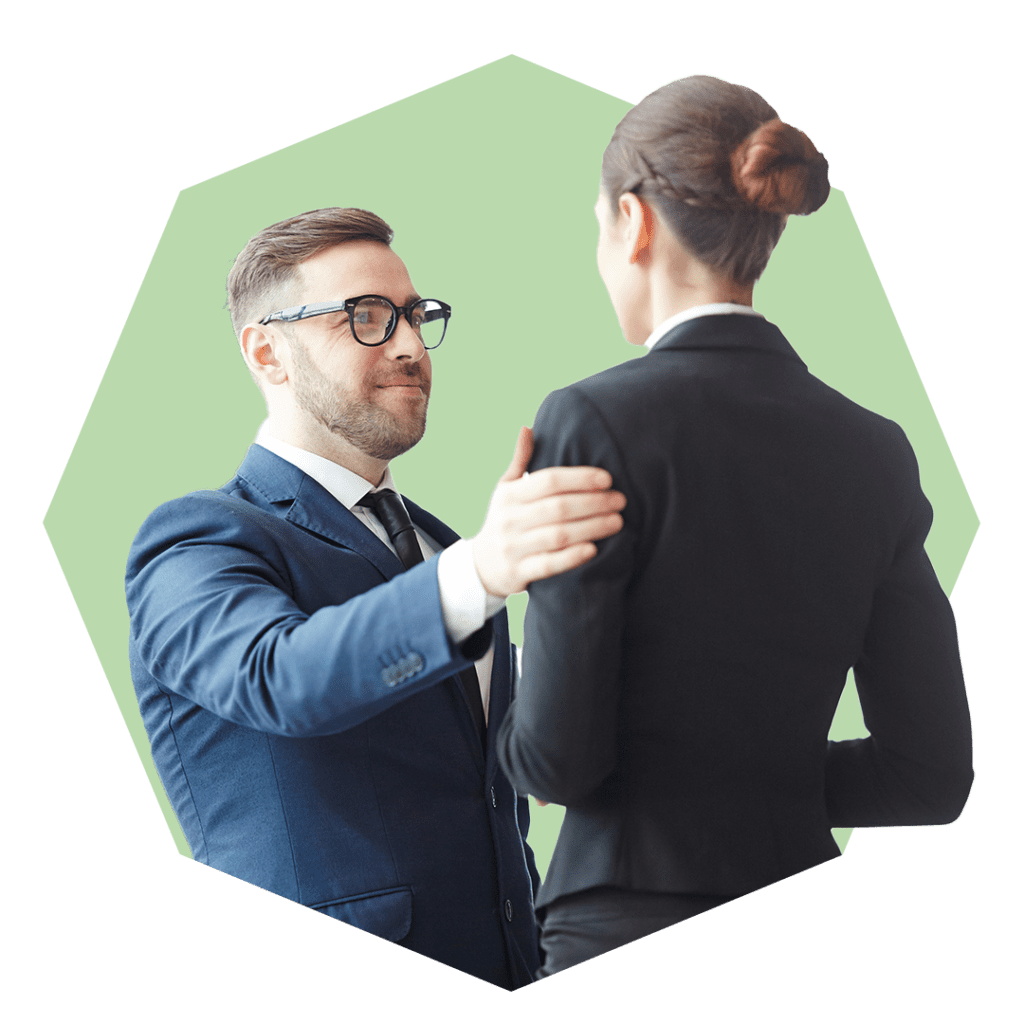 Graphite knows the questions to ask in a welfare meeting. We know how to get to the root of the issue and study it from all angles before presenting our findings and final decision. 

One of our expert consultants can either conduct the welfare meeting on your behalf or attend your workplace via Graphite Face2Face to facilitate and support you in the meeting. Whichever option you choose, you can be sure that our consultant will have the best interests of the business in mind, even if that means accommodating the employee through their return to the workplace.
How to Implement English-Only Speaking Policies

First published: April 27th 2017 Last updated: May 17th 2023 How to Implement English-Only Speaking Policies When managing a multi-cultural workforce, dealing with different languages […]
Redundancy essentials: the selection process

First published: May 15th 2023 Last updated: May 15th 2023 A restructure or reduction in headcount is a tough situation for both employers and employees. […]
Workplace sexual harassment – should all staff receive training?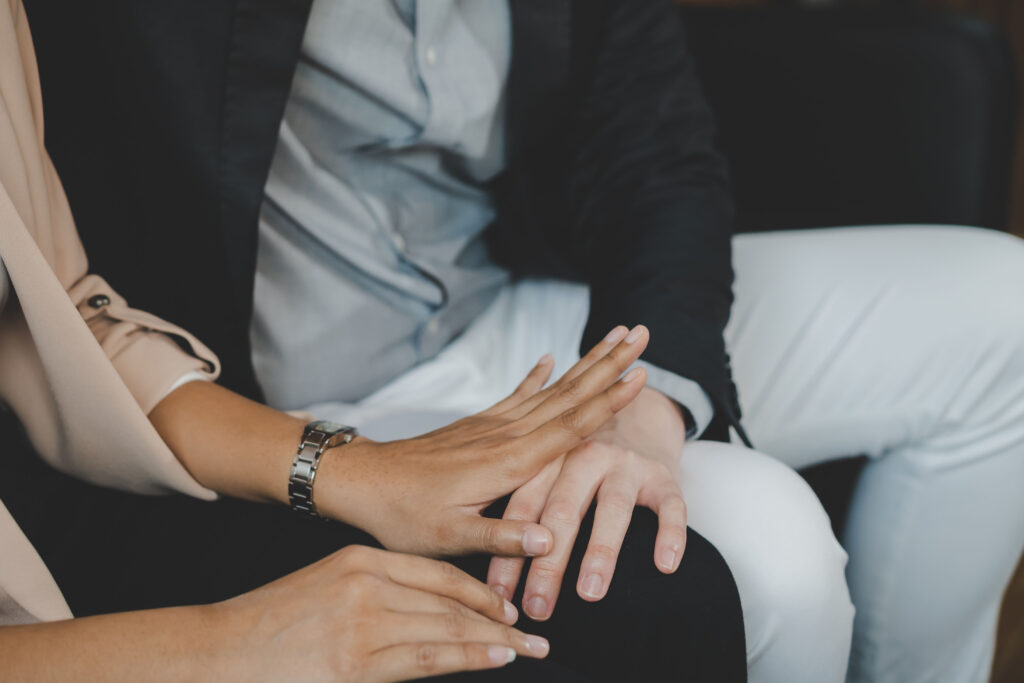 First published: May 8th 2023 Last updated: May 8th 2023 In 2022, the Irish Human Rights and Equality Commission published a Code of Practice on […]