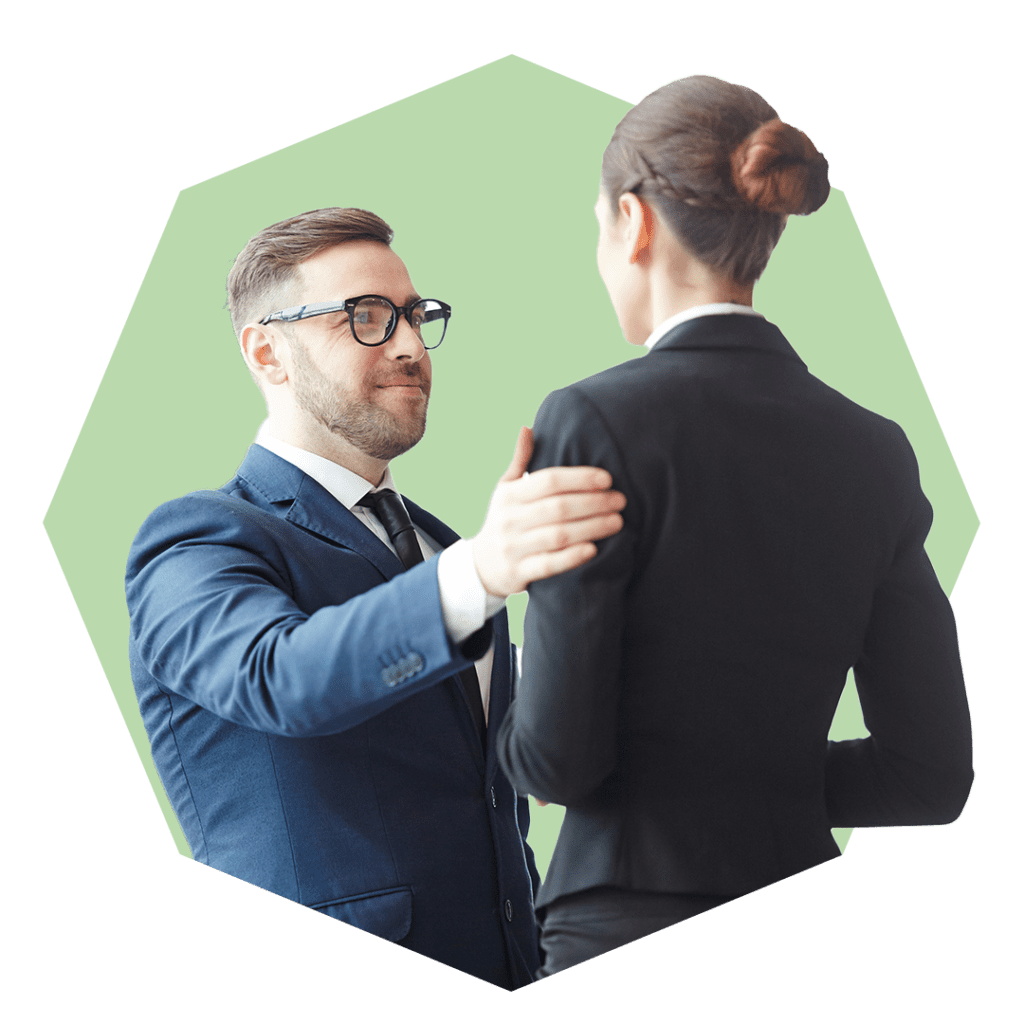 Graphite knows the questions to ask in a welfare meeting. We know how to get to the root of the issue and study it from all angles before presenting our findings and final decision. 

One of our expert consultants can either conduct the welfare meeting on your behalf or attend your workplace via Graphite Face2Face to facilitate and support you in the meeting. Whichever option you choose, you can be sure that our consultant will have the best interests of the business in mind, even if that means accommodating the employee through their return to the workplace.
Domestic violence leave in force from 27 November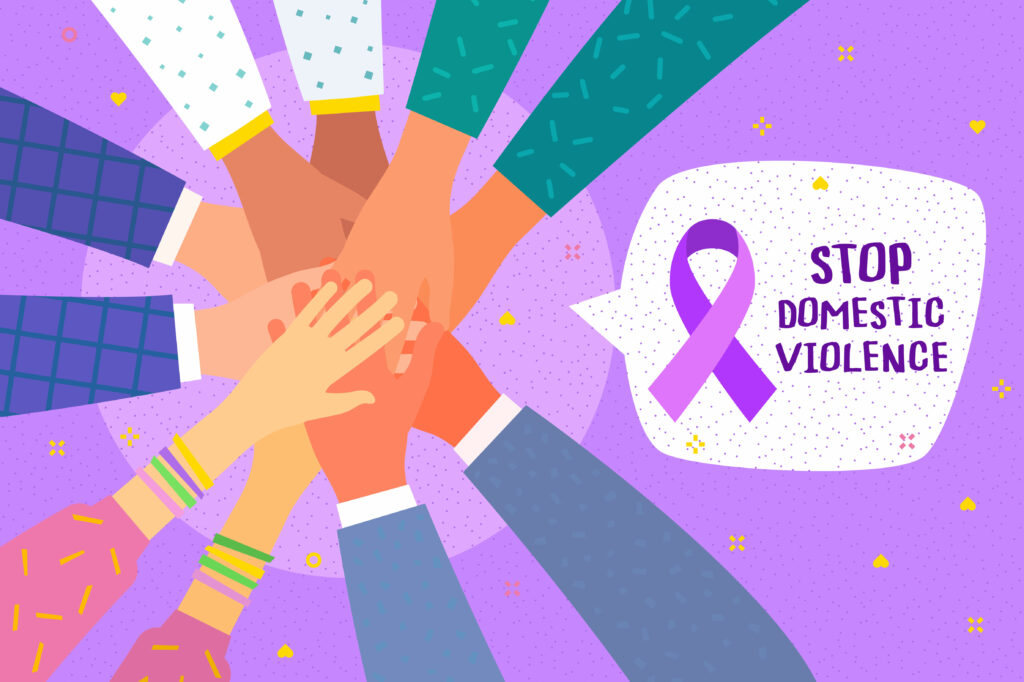 First published: November 21st 2023 Last updated: November 21st 2023 The Government recently confirmed that domestic violence leave will come into effect on 27 November […]
Is summary dismissal for a social media post justifiable?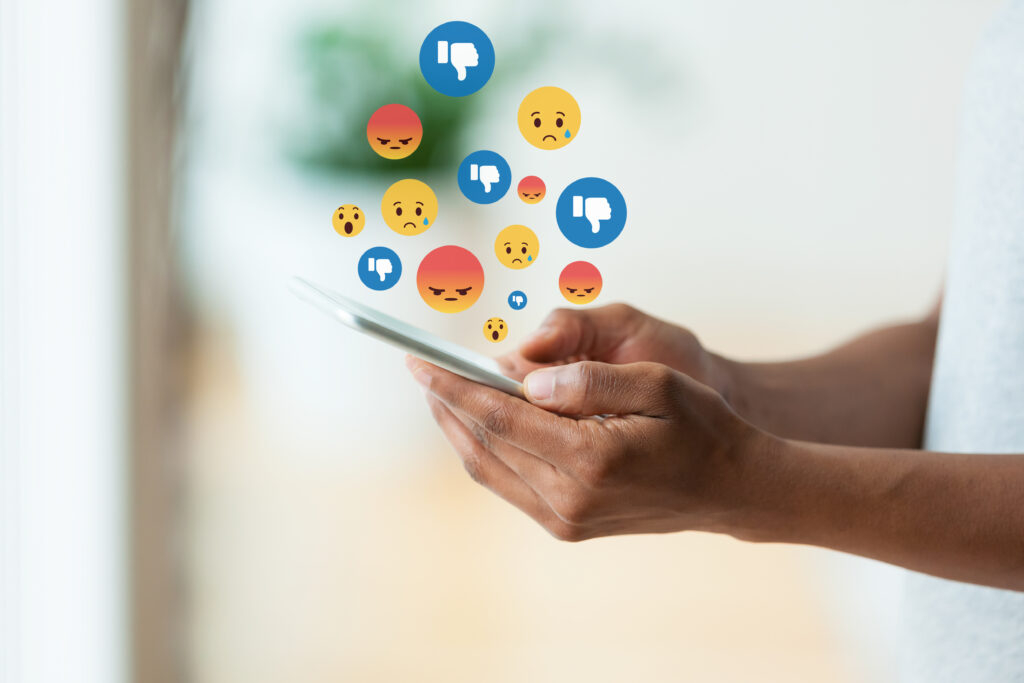 First published: November 13th 2023 Last updated: November 13th 2023 The outbreak of serious violence in the Middle East led to the recent high-profile dismissal […]
Spotlight on use of contractors following Supreme Court judgement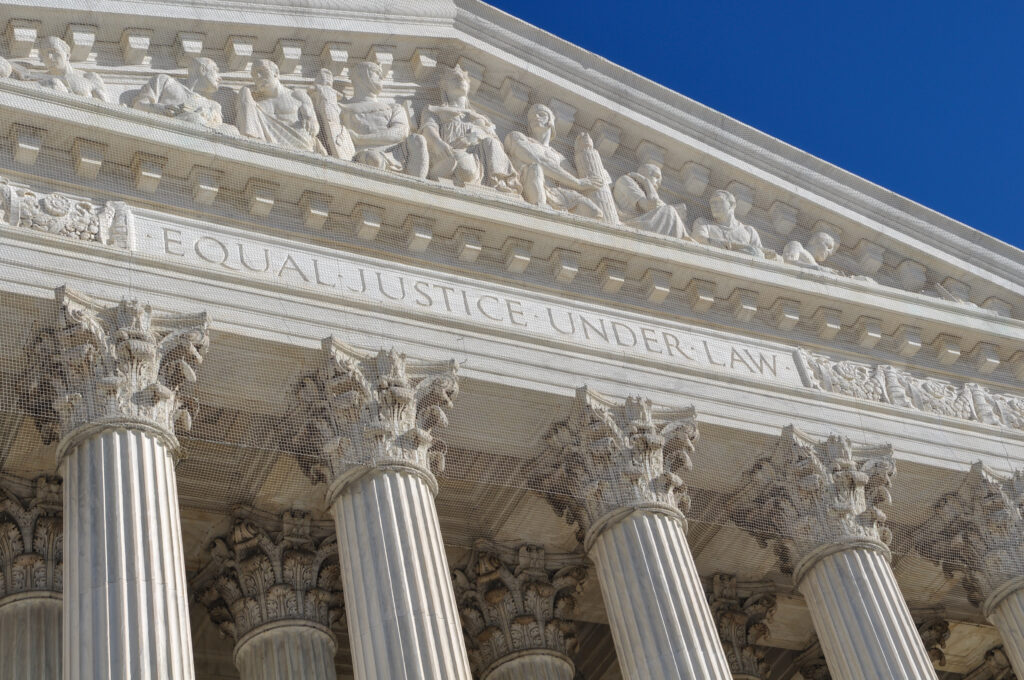 First published: November 6th 2023 Last updated: November 6th 2023 The Supreme Court has delivered a ruling that could have implications for business owners that […]