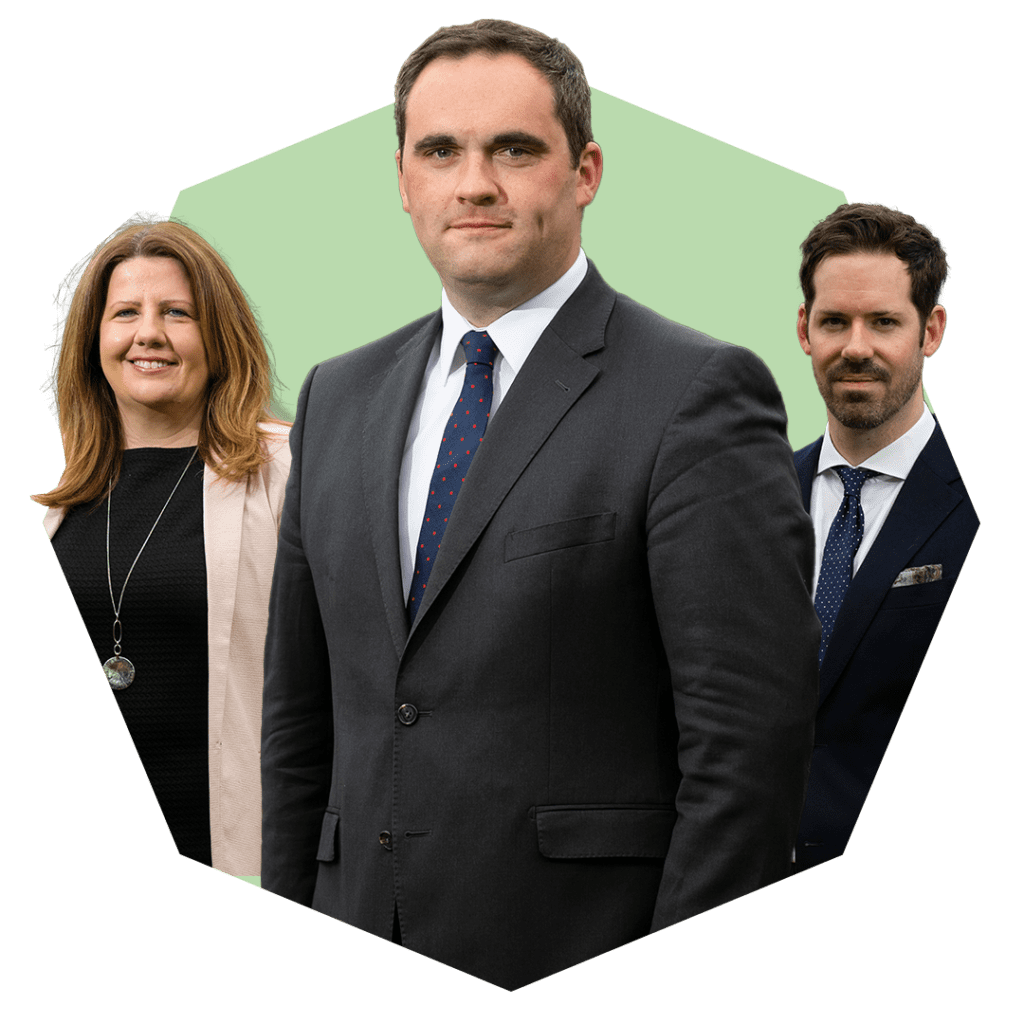 Over 20 years in business, Graphite's team of HR consultants have a wealth of experience
designing and facilitating bespoke compliance consultancy initiatives and on-site training. We provide bespoke training, coaching, mediation and support to HR managers, HR departments, managers, and business owners. 
Our innovative and flexible approach at Graphite HRM ensures every business we work with gets the very best results. Our specialists offer unparalleled advice, support, and leading-edge training to help you with:
Employee Investigations

Employee Hearings

Employee Appeals

Mediation

WRC Audit and Inspection Support

Redundancy, Restructure and TUPE Processes

Welfare Meetings

HR Audits

Recruitment Support

HR Documentation Reviews
Our suite of consultancy and training services is here to protect your business.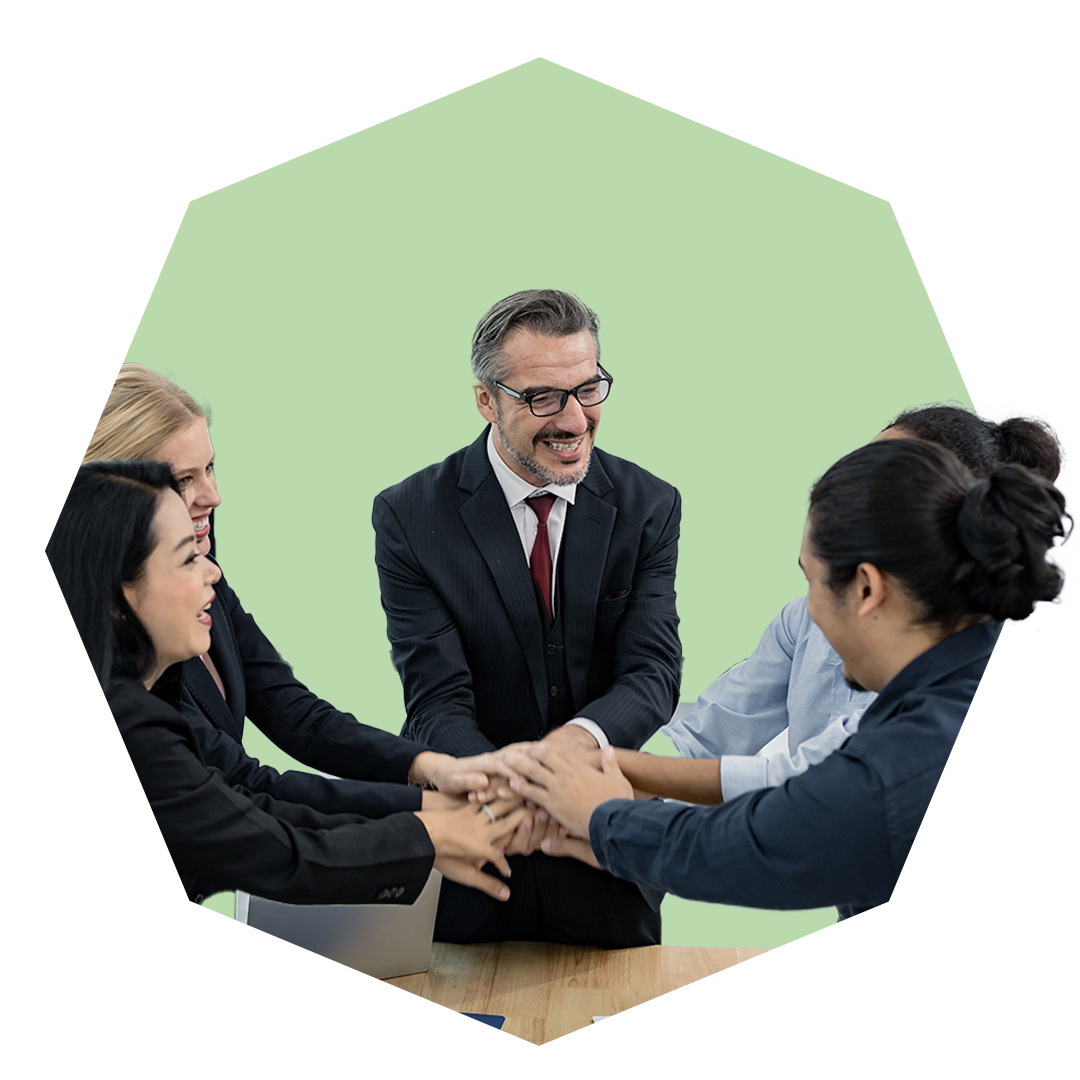 Travel Time and Working Time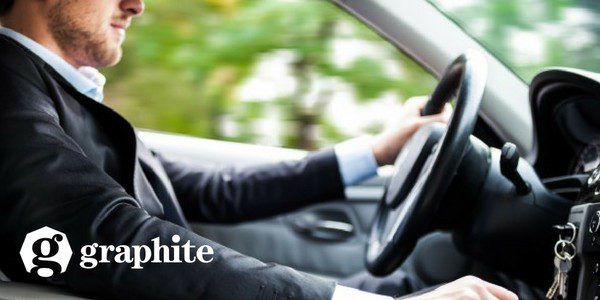 In 2015, the European Court of Justice ruled that employees without a fixed place of work should have time spent travelling to and from their […]
What's the difference between bullying and harassment?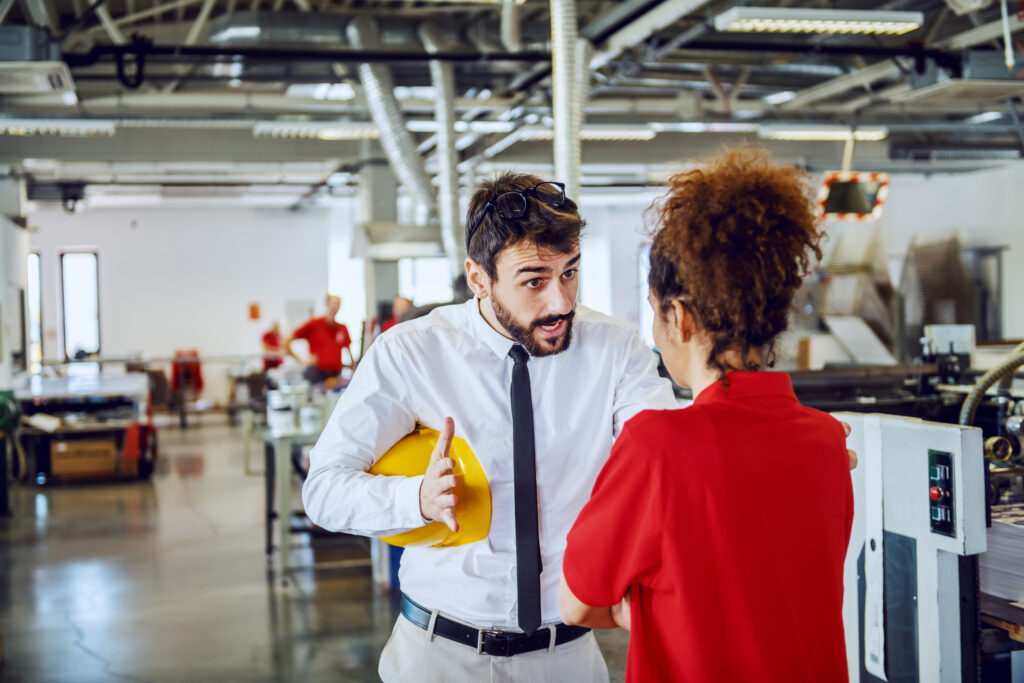 First published: September 15th 2023 Last updated: September 15th 2023 In 2021, the Health and Safety Authority (HSA) together with the Workplace Relations Commission (WRC) […]
Falsification of Employment Records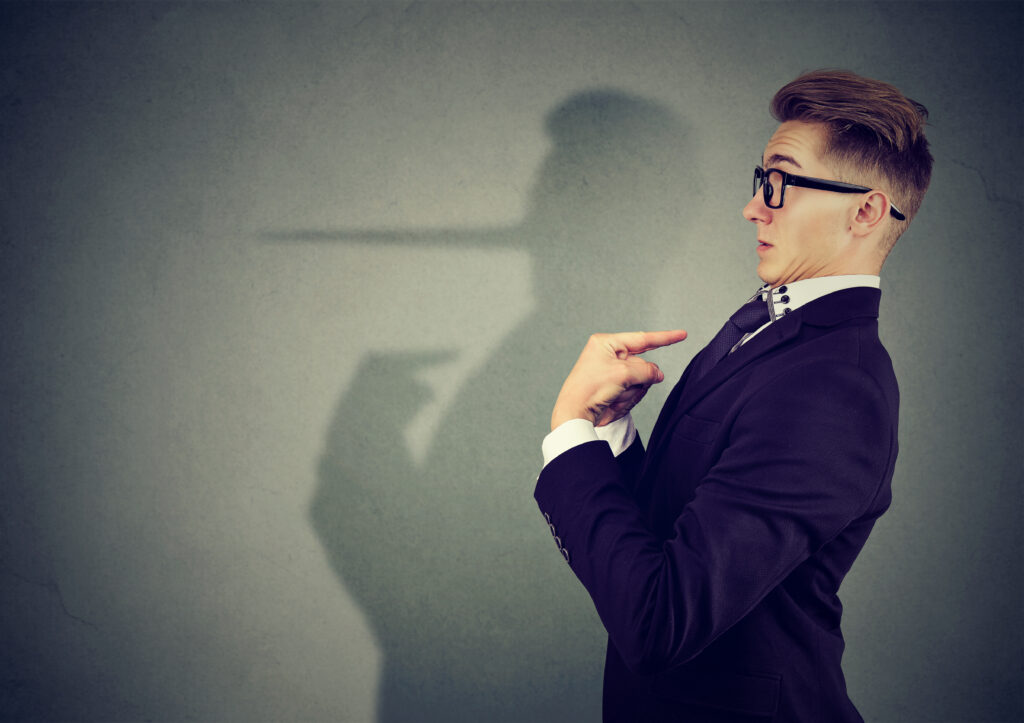 First published: September 28th, 2017 Last updated: September 6th, 2023 The Importance of Keeping Accurate Employment Records One of the major news stories of 2017 […]